99 cent auction
Tag
A special 99 cent auction on ebay:
Also still running the Buy one one get one half off on my etsy and artfire stores and the website.  Will combine purchases from all sites for the promotion.  :D
I just love this bead.  Ocean Currents.
whoop whoop, my friend Lisa is here visiting and I almost forgot 99 cent Friday.  You can thank her for todays listing.  :-)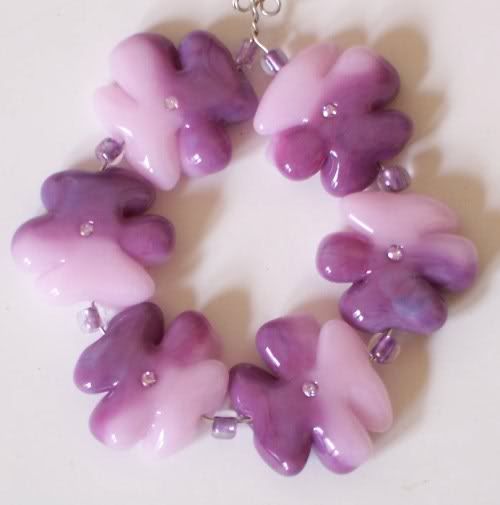 Have a fantastic weekend!