99 cent auctions
Category
ohh! These were fun.  Enjoy!
Hey hey, we have two 99 cent Tuesday auctions for you today.  First up is one of Greg's beads.  Rocker Wizard, kinda fun and different.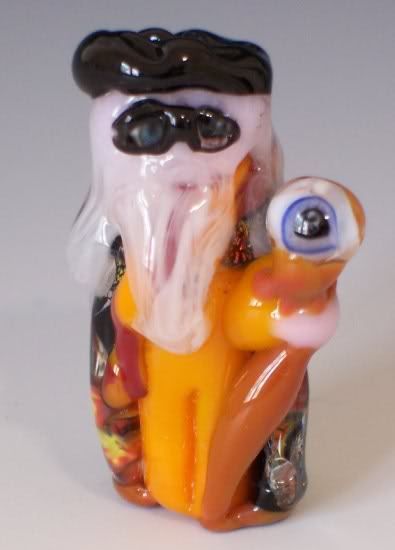 And one from me.  New England fairy wings.  Happy clicking!
whoop whoop, my friend Lisa is here visiting and I almost forgot 99 cent Friday.  You can thank her for todays listing.  :-)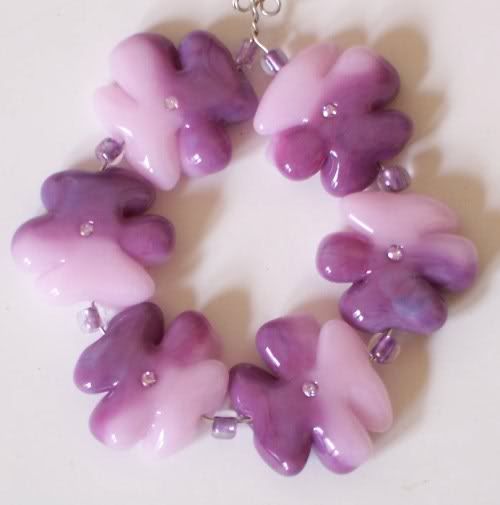 A new color combo requested by a customer, I think I am in love…noted by the fact everything I made yesterday were in these colors.  :-)  Happy Bidding!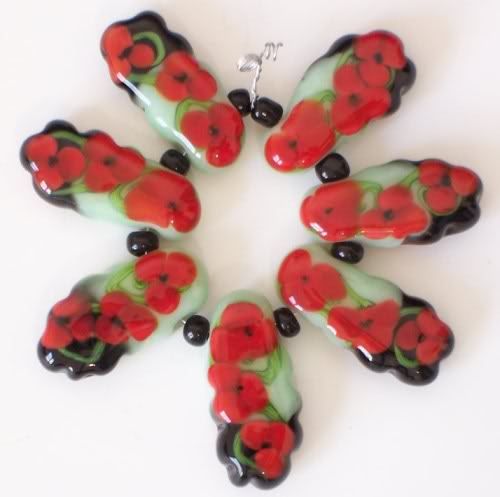 Have a fantastic weekend!